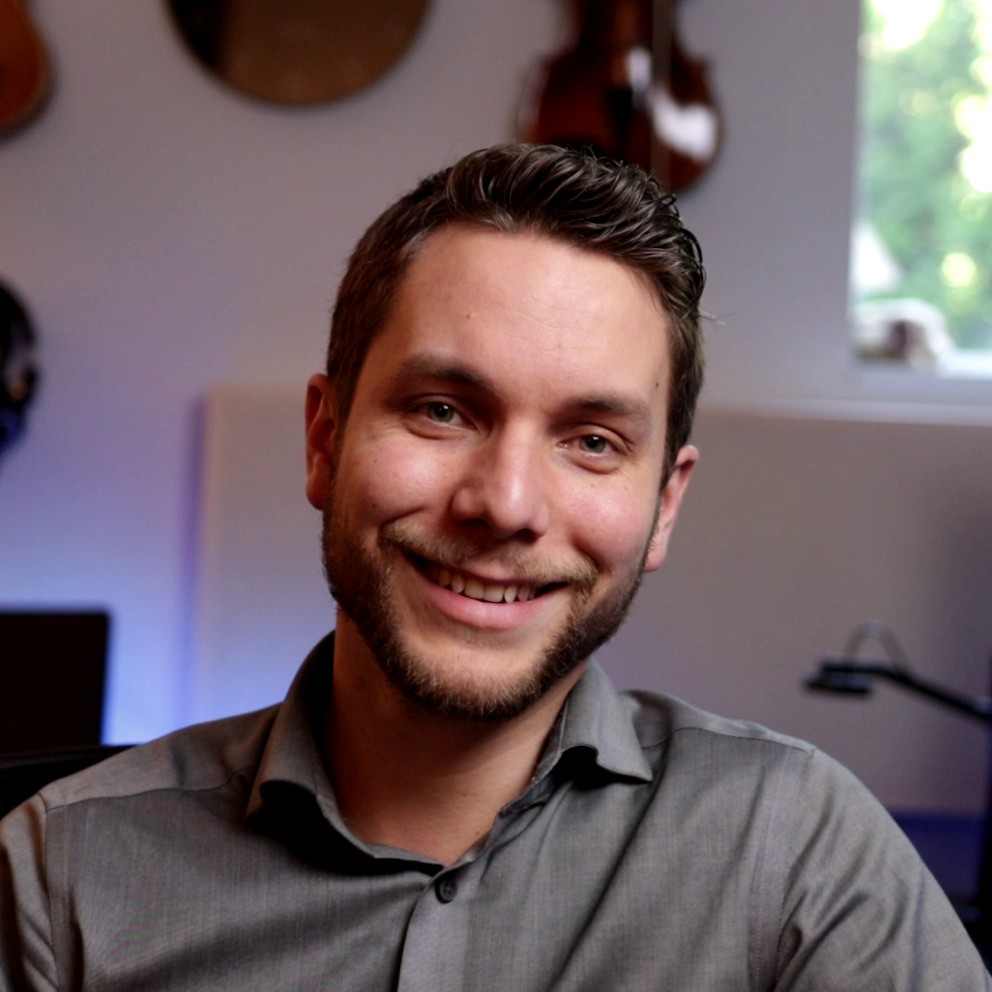 Hello!
I'm Benny Wollin (Voh-LEEN) – a pianist, piano tuner, and composer located in Appleton, Wisconsin.
I grew up in Germany, where my parents worked in Christian ministries and musical services. Piano, music studios and concerts have been a part of my life for as long as I can remember.
More than anything, I love the freedom of music – the freedom to express myself, the freedom to explore music (listening and playing it), the freedom to create little universes when I write music.
I have a deep respect for the inventors of the piano – a phenomenal mechanical accomplishment that marries engineering and art.
Teaching.
I have over a decade of experience teaching classical and contemporary piano, as well as music composition, song writing, and music production.
My focus is on what the student is looking for in lessons, whether it is to relax and have fun, or to push themselves to achieve new heights.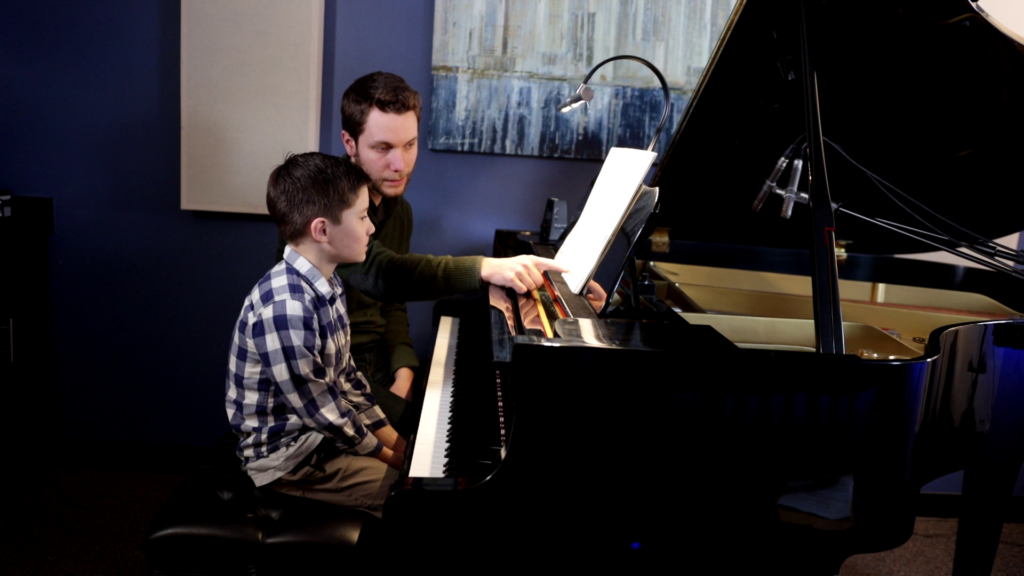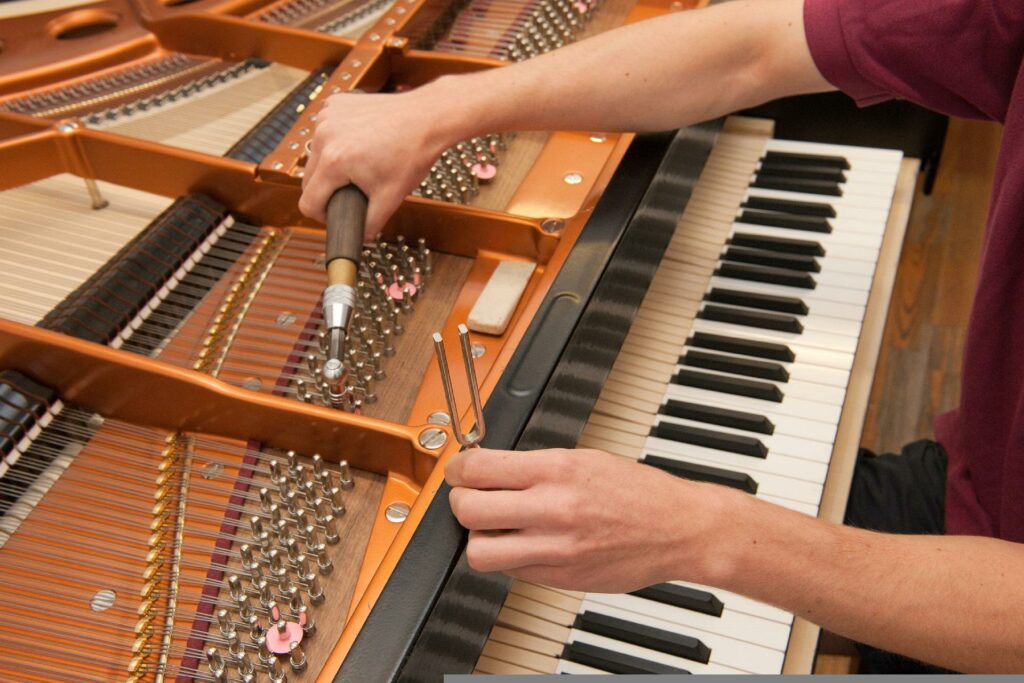 Tuning.
Pianos need to be tuned twice a year to be kept in optimal condition. I've been tuning pianos since 2018. I can also take care of minor repairs and do thorough soundboard cleanings.
My standard tuning rate is $110.